Quarantine training and start again from zero
After the Megamarsch Dresden it was clear: First of all I have to go into a break. The injuries on the foot had to heal completly first. The aim was to have a break until Easter, because we had planned a small hiking trip. But as they say: 1. it comes differently and 2. as you think.
The pandemic immediately cancelled these plans. At first I thought that this would fit in well with the injury break, but it didn't. Because I changed to work from home, it is the more difficult for me not to go hiking, to stay at home 24 hours a day is simply impossible.
I had started to do small tours in the village up to 10 km to the nearby pond. To train in going faster sounded like a plan at first, but my feet refused. Miss Princess and Miss Dramaqueen said no.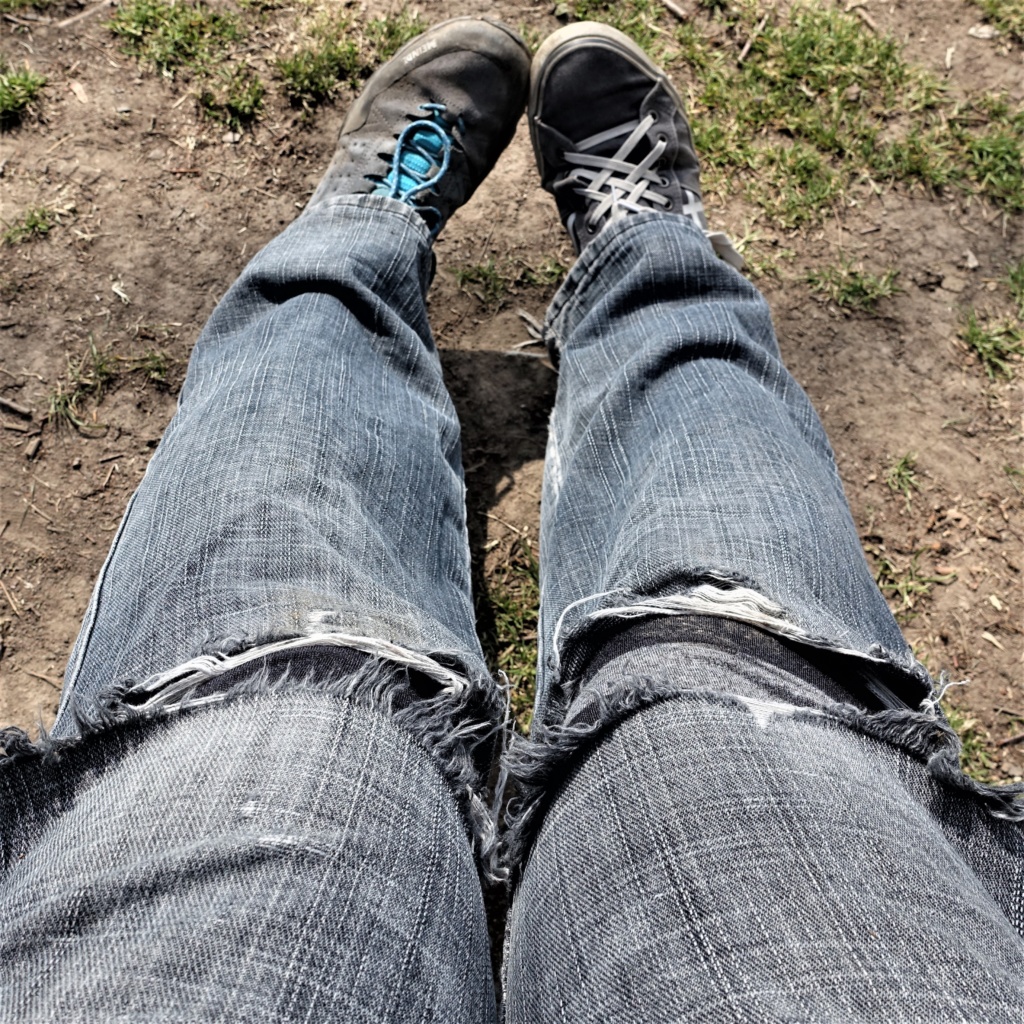 The injuries had not yet healed enough, so I stayed with leisurely stroll. As nice as it was. This had not much to do with keeping fit. But I had the opportunity to lie in wait with the big camera to find some animals.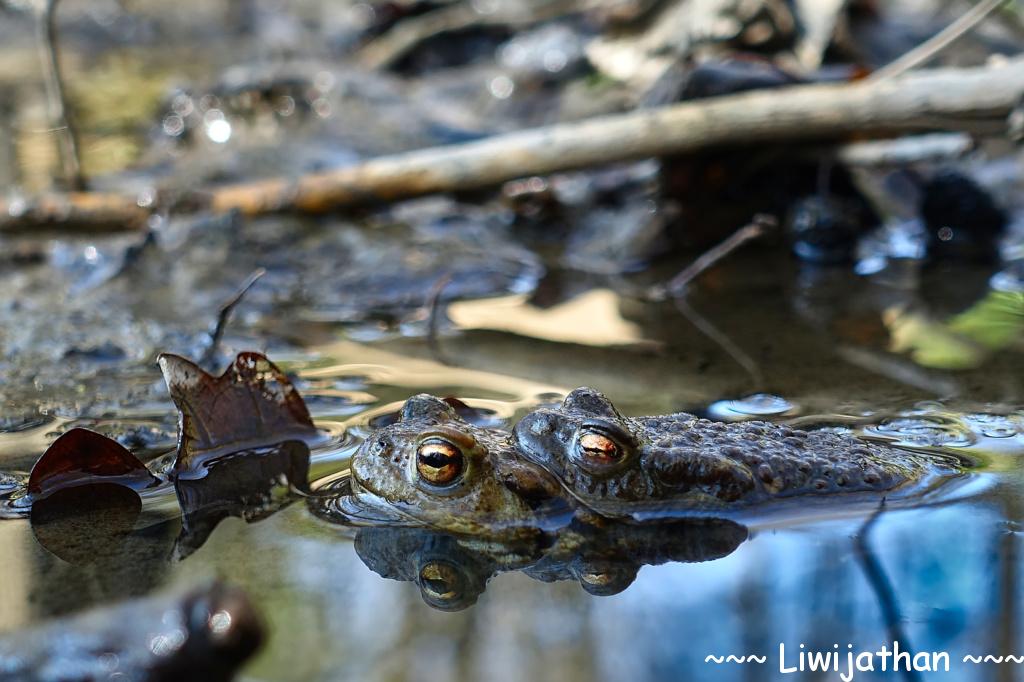 However, going the same route every time is boring at some point. So what to do? Somehow I got the idea to keep myself fit with workouts at home and I'll put it this way: 50 km hiking would have been better than 15 min step workout. Although it is nice to feel some other muscles once in a while, but it is not the same. In addition, there was a build-up training for the arms and shoulders, which should also strengthen my back to carry more weight. I have tried out many programs, it should be challenging, but it should also be fun, unfortunately many did not do it as much as I hoped.
Until, after five weeks, I found something that, to my own surprise, I was very enthusiastic about: Les Mills Barre. A ballet-based dance workout. Those who know me know that ballet is not exactly one of my hobbies, nevertheless or exactly because of that I got very enthusiastic about it. Compared to other types of workout it is rather quiet, but by no means easy. Even when hiking in midsummer I never sweated as much as in these 50 minutes! Any way, it will be the workout that I will stick to.
I have also tried yoga, for example. BUT, and here's the thing, with the flexibility level of a tree it's not only very hard, but I didn't really enjoy it either. Let's see what else I can do to work on my flexibility, so that it's a little bit easy to get my legs up in the air on some stairs, but giving up is not yet an option! Giving up is never an Option!
After 8 weeks of painful break and a lot of boredom it was time again. Starting with a comfortable tour without much altitude, we went through the Tharandter Forest on May 1st. And right then I noticed: I almost had to start all over again. 9 months of training to be able to go that far and almost everything gone after only 2 months. It's very depressing, but lets hope that this time it will go a bit faster to get back to the same level and that can only be done by training just as hard again.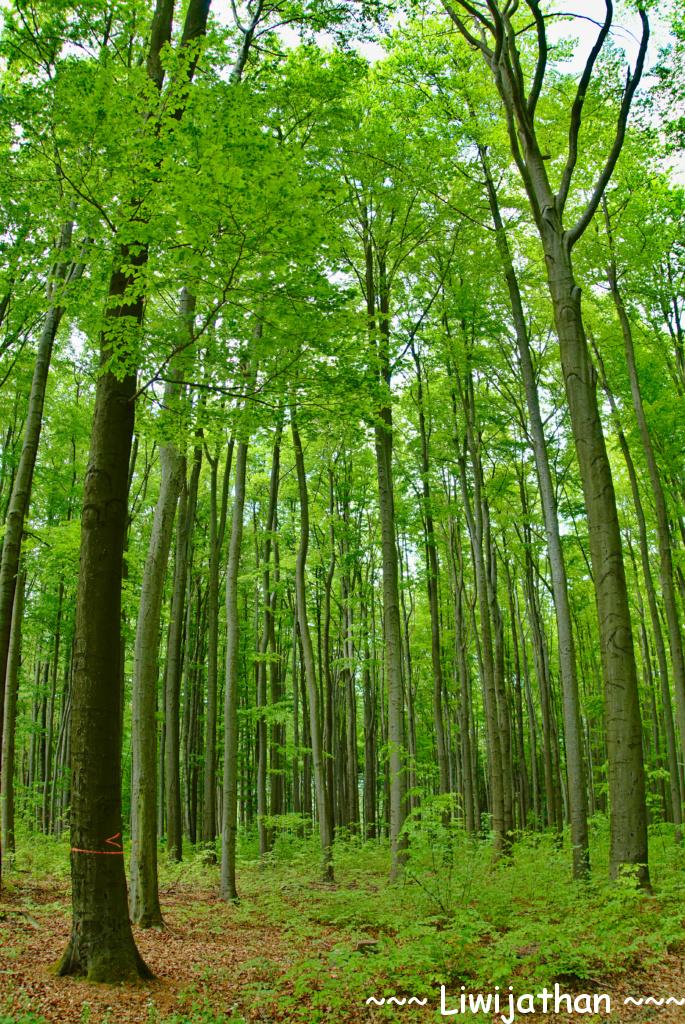 So we started again on May 3rd, this time we went to Saxon Switzerland. It was really good to finally get back out there and go for some real hiking. It felt as if all the stress of the last weeks would just disappear into thin air. I felt free, just happy and satisfied. With only 14 km in 4h a short distance in a long time, but I shouldn't exaggerate again. Regardless of this, as you can see, even a short distance can be very beautiful!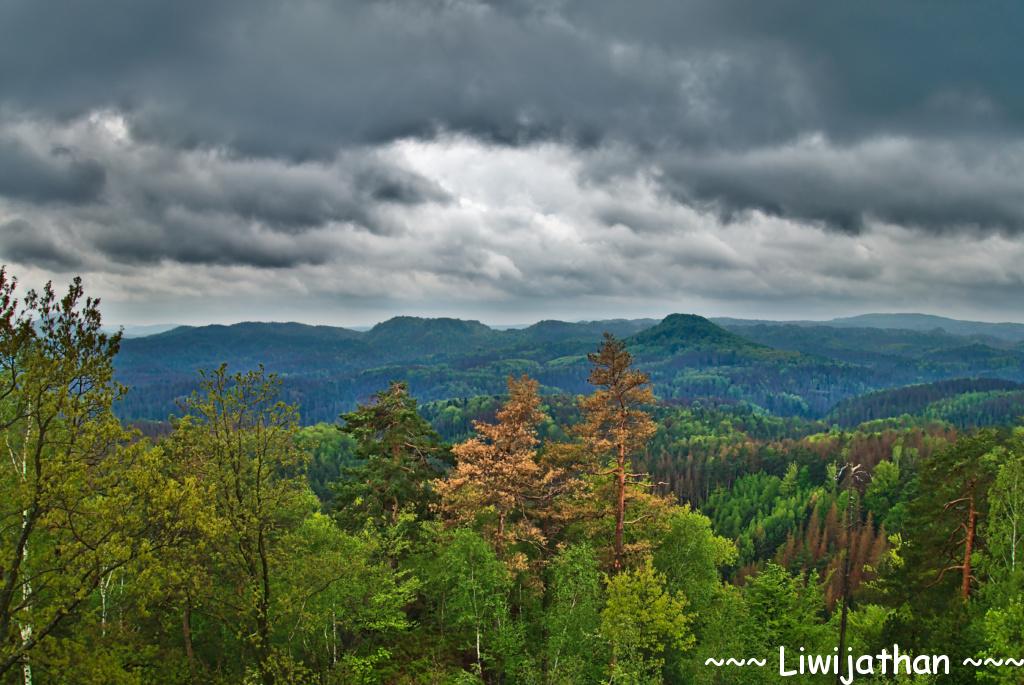 In addition, the healing process was not yet fully completed even on that day. Parts, such as a toenail, are still missing, blisters have healed, but new ones have been added. But at least it has healed so far that with the right precaution I can slowly dare to go hiking again. Let's see when I will be back on the level 50 km and how close I will come to my goal of 100 km this year. It remains exciting…
01. Mai 2020
Total distance:
19526 m
Max elevation:
430 m
Total climbing:
368 m
Total descent:
-374 m
Total time:
04:18:00
03. Mai 2020
Total distance:
16688 m
Max elevation:
434 m
Total climbing:
564 m
Total descent:
-577 m
Total time:
04:11:09