Category:
Heilige Stiege
Explore hiking to the Heilige Stiege.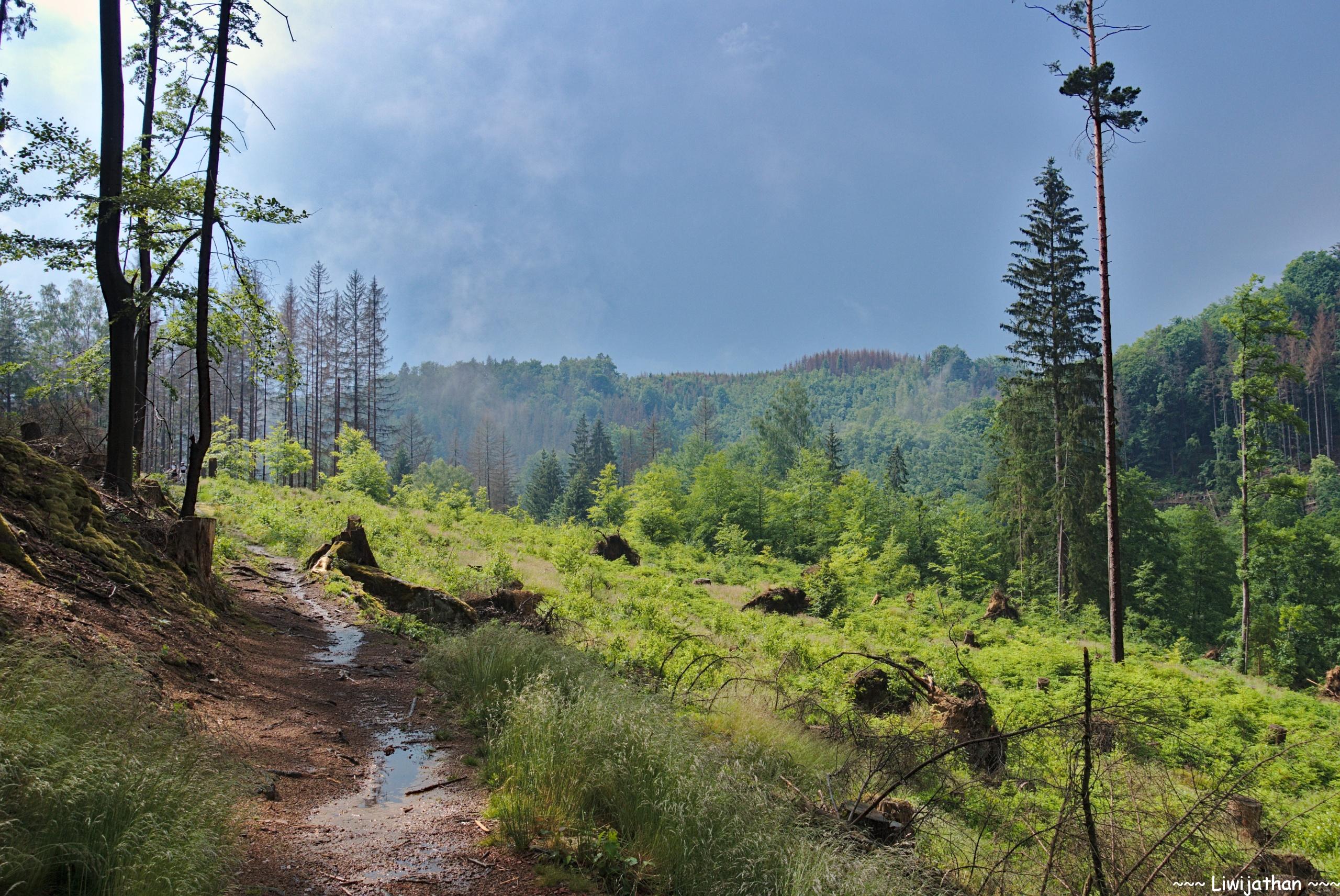 One time climbing please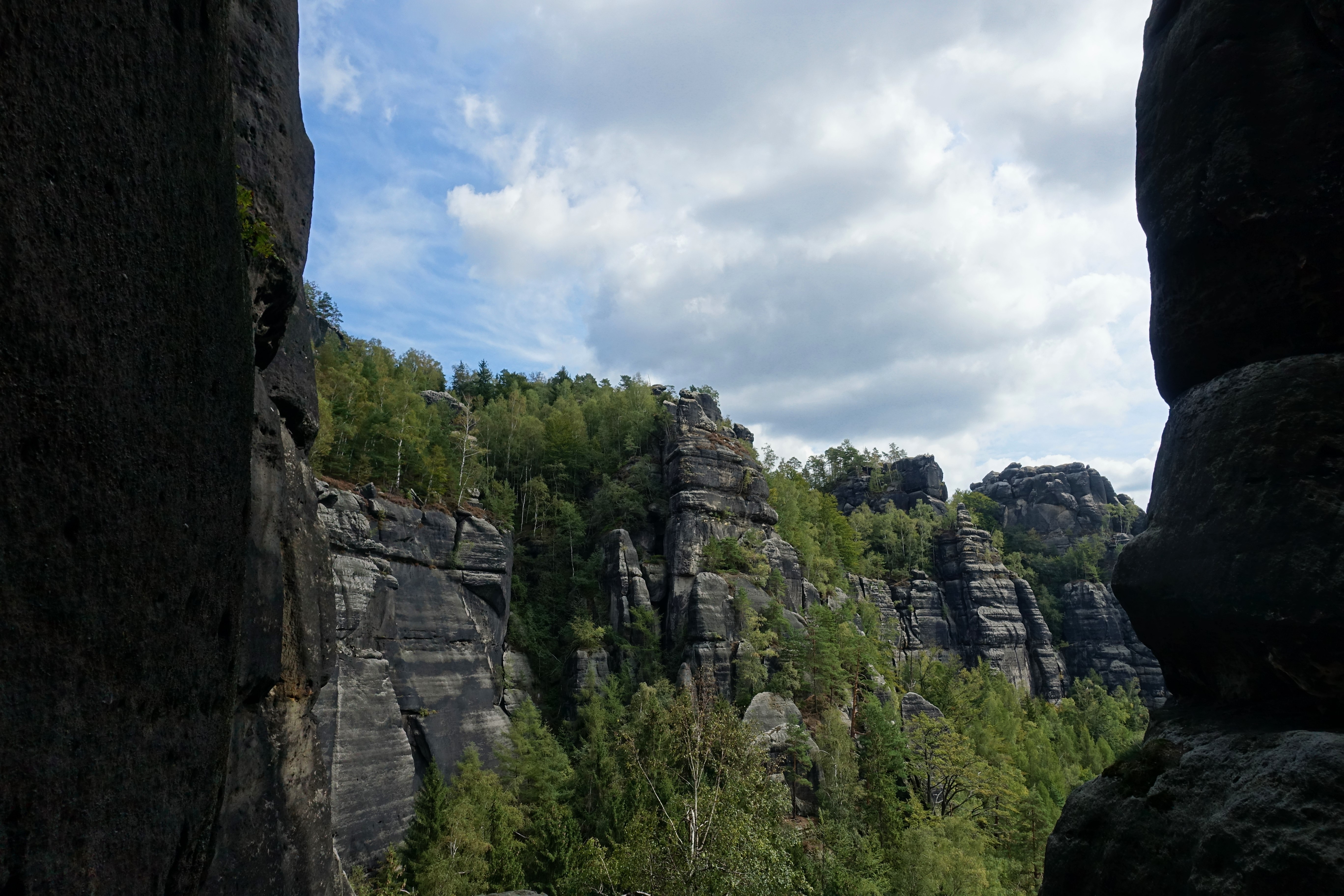 The Heilige Stiege is, with 903 steps on 190m altitude difference, the climbing system of Saxon Switzerland with the most stages (Wikipedia). Exhausting, but just as beautiful and worthwhile is the view. If you also want to experience something different: The hiking trail that leads past Satanskopf to the south passes right through a rock. But with a bit of climbing and crawling not too difficult to master.