Two hikes for an Easter weekend
Since I had two days free time on the Easter weekend, I naturally wanted to use it for two hikes. I also laced my shoes and off we went.
Sunday, April 4th, 2021
Saxon Switzerland is always beautiful and there is still so much to discover. This time there were also a few stairs to climb.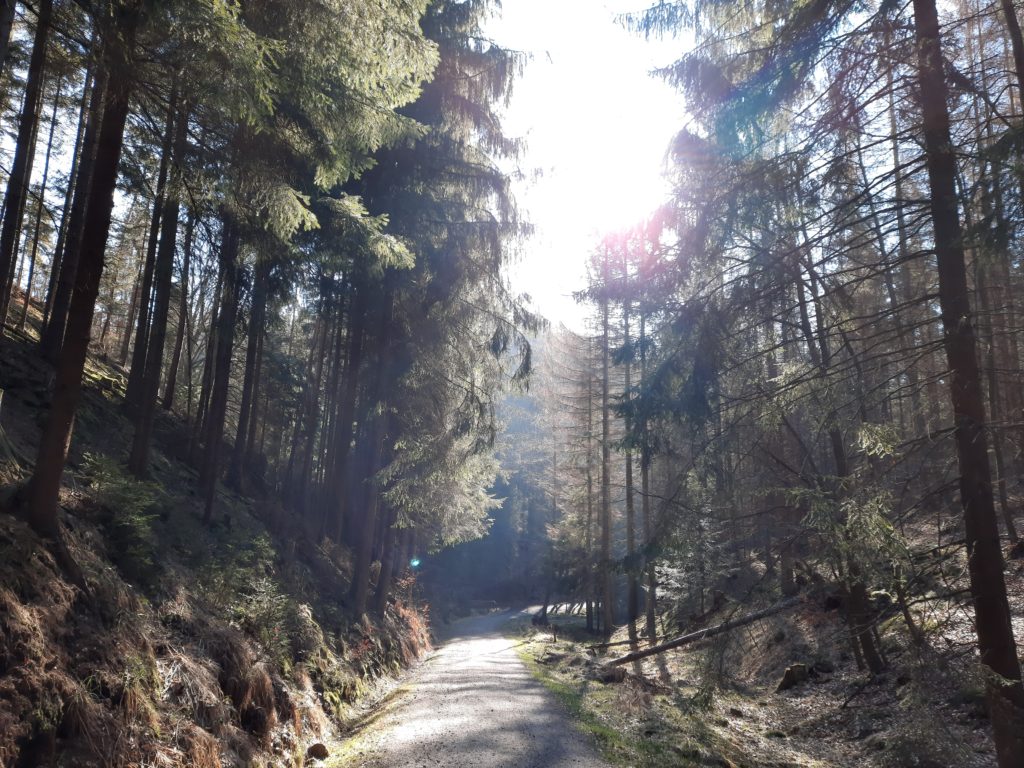 Total distance:
30096 m
Max elevation:
532 m
Total climbing:
1005 m
Total descent:
-1024 m
Total time:
08:15:53
Monday, April 5th, 2021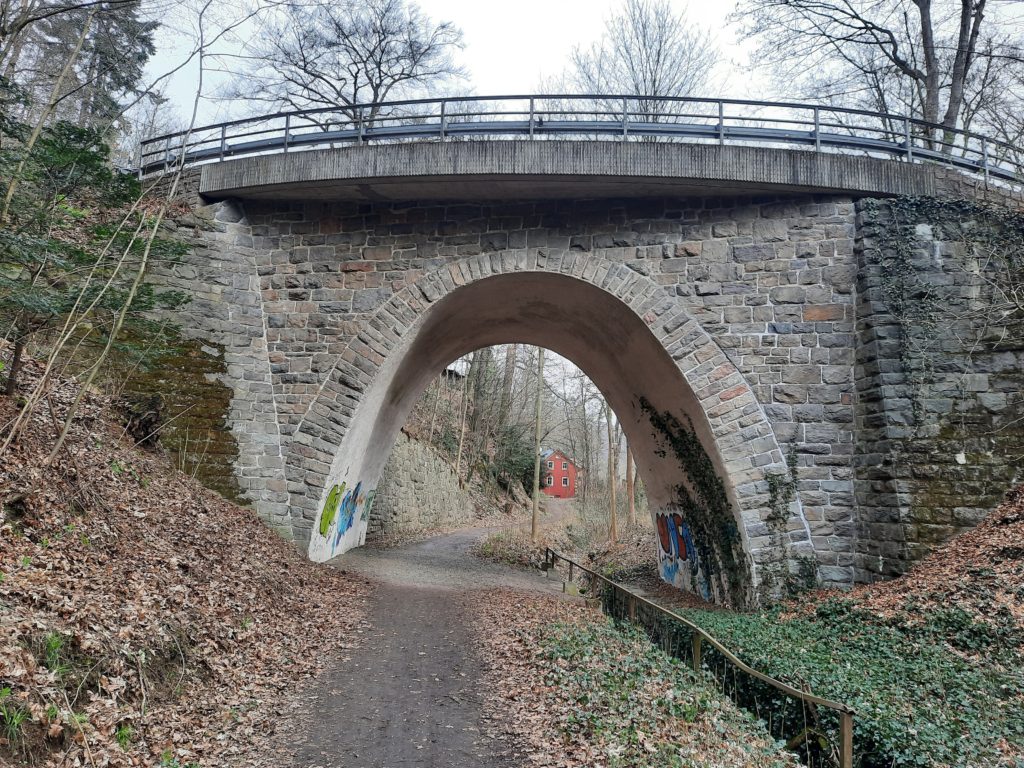 Total distance:
28161 m
Max elevation:
421 m
Total climbing:
715 m
Total descent:
-707 m
Total time:
05:46:20