Actually, I was aiming for 75 km this weekend, but some tours are more strenuous than expected and plans are usually only there to be changed. So in the end it was a 60 km weekend, which I can be more than satisfied with. To achieve this, I was on the road again for three days.
Friday, March 19th, 2021
Nice short hike through the local forest to warm up for the weekend. I was not sure if I should go as the weather today was always switching between sunshine and snowstorm, so I went anyways. 3h and the weather changed 4 times, but luckily I was well-prepared. Also met my goal for sub 3h, including taking a break, to be back before dark.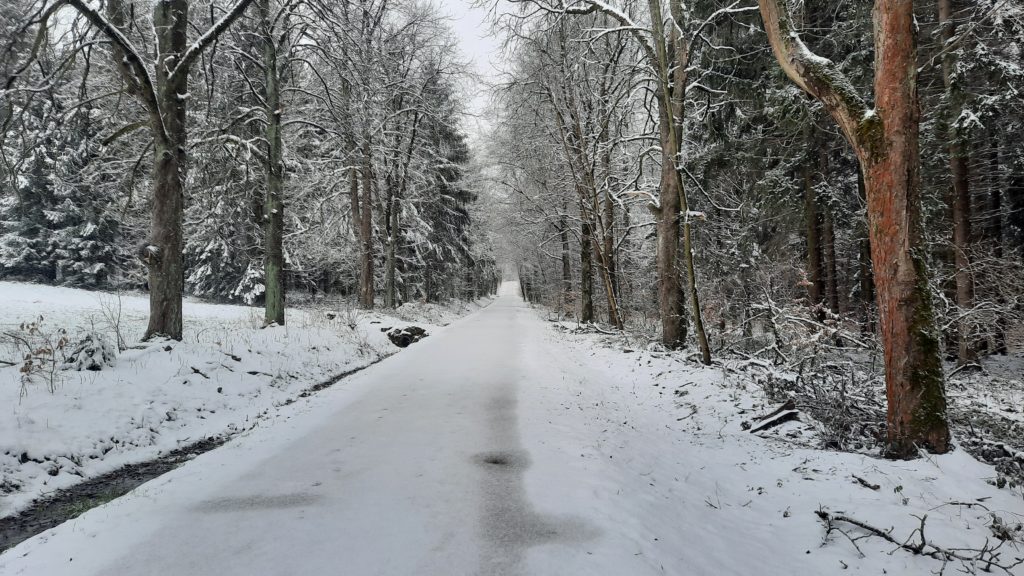 Total distance:
15492 m
Max elevation:
432 m
Total climbing:
433 m
Total descent:
-425 m
Total time:
02:51:22
Saturday, March 20th, 2021
After almost four months I finally got back to Saxon Switzerland. How I missed those sandstone mountains. But I forgot how exhausting altitude is, I have to get used to that again. It was a nice winter hike with snow everywhere even falling from above. I was aiming for 25k, but I just add the mile from the morning run and all is good.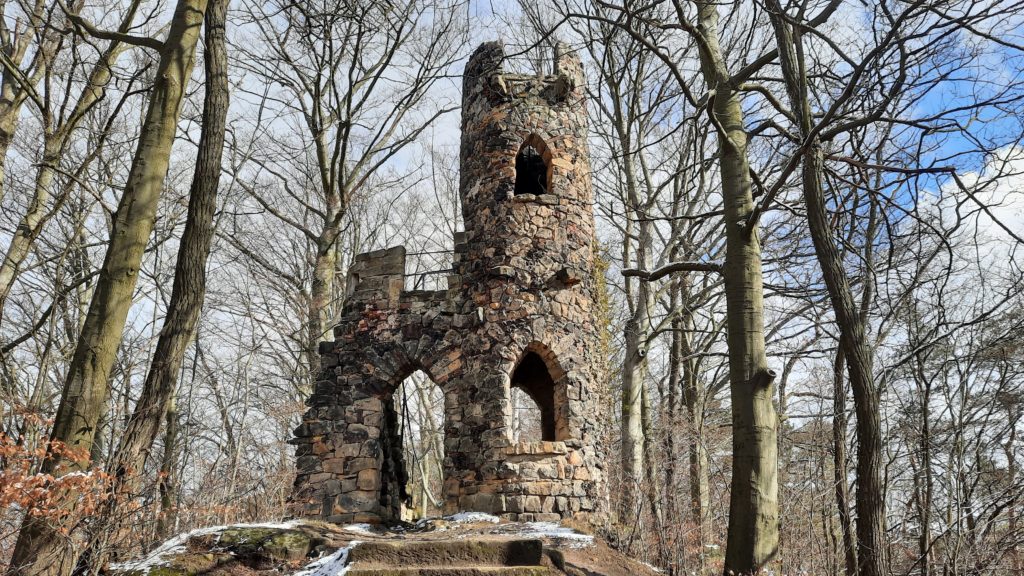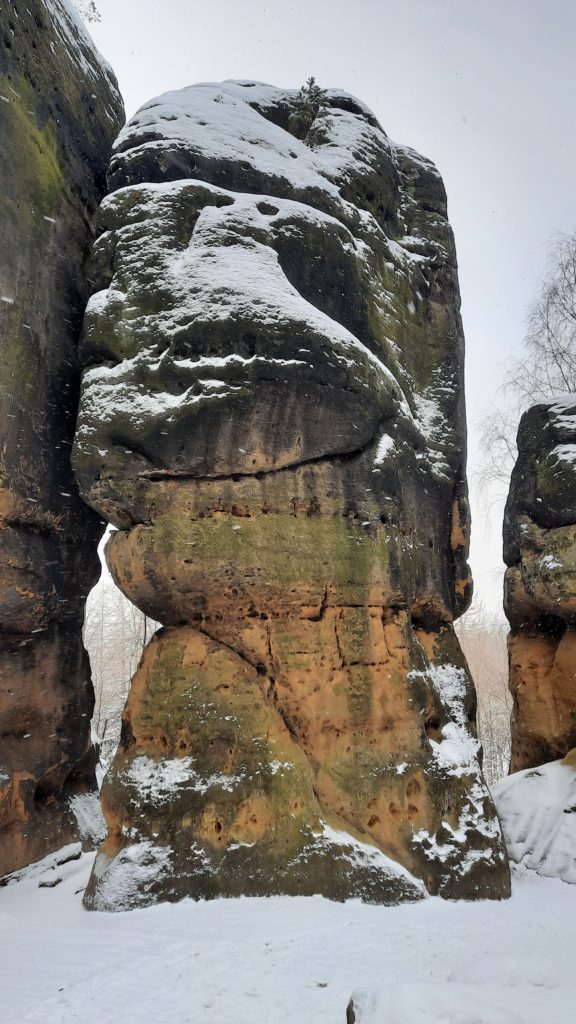 Total distance:
27170 m
Max elevation:
411 m
Total climbing:
1523 m
Total descent:
-1540 m
Total time:
07:32:30
Sunday, March 21st, 2021
I woke up this morning feeling like crap, somehow got my run done and crawled back to bed, knowing that I won't stick to today's plan of doing a 35k hike, if I even get out of bed again. The bad weather was not that great of a motivation either.
By 9AM I was already so bored that I packed up my things and left, to do at least a short walk and see how it goes. I headed along the Way of St. James where I have already been last October, but back then I left, so early it was still dark. So this time I got to see something.
Along the first half I decided to go for 20k, just to be back in time to spend the rest of the day chilling and watching soccer.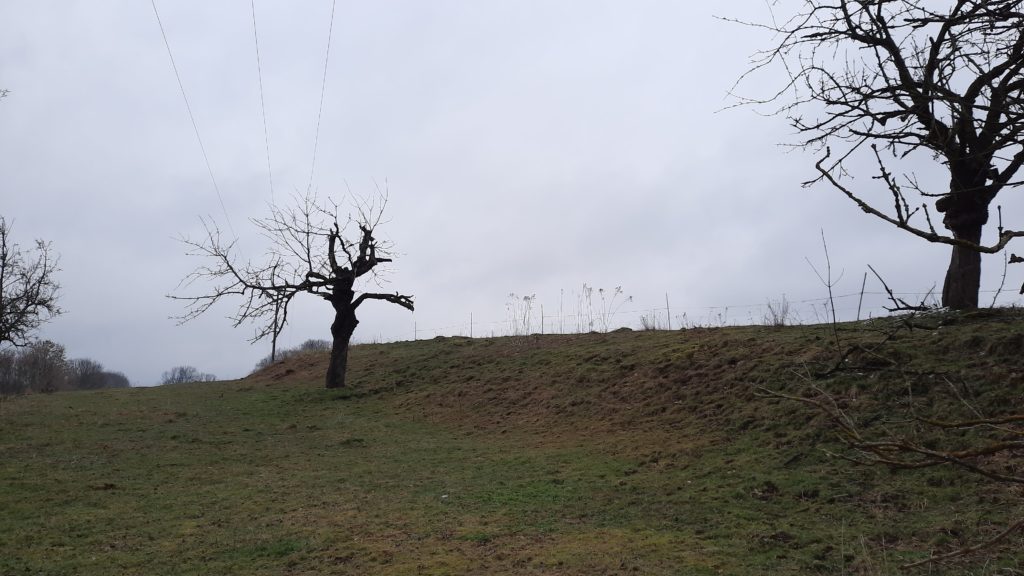 Total distance:
20577 m
Max elevation:
308 m
Total climbing:
562 m
Total descent:
-598 m
Total time:
03:42:58